Skip to content
We shorten distances through technology
We are the Technology Provider of the INGO Group dedicated to the development of innovative solutions designed to improve customer relationships and evolve the caring models of companies.
Our continuous commitment to research and development of advanced technologies in the field of machine learning, AI and Big Data , offers the market advanced products for contact center management , including XCALLY Omnichannel Software, distributed worldwide.
Our solutions for your business
Our solutions are designed to build advanced omnichannel projects, obtain the best results in the management of customer management processes, guarantee service continuity and data security.
XCALLY
Xcally is the on-premise and cloud-based omnichannel software to optimize and improve the customer experience across all channels: voice, web, social, chat, email, SMS.
Find out more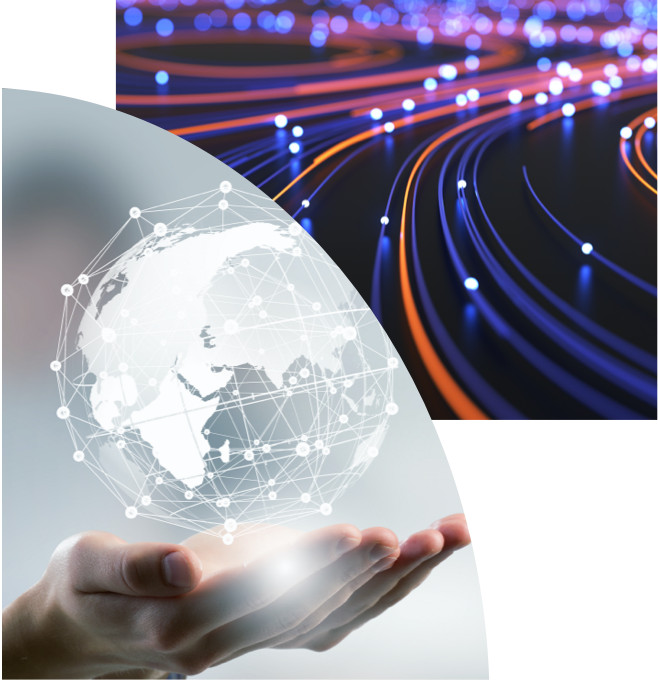 The INGO Group
Since 2020 we have been part of INGO, the Global Solution Provider that supports companies in the digitization of relationship processes through consultancy, service, technology and digital projects.
Our partnership
Our network of partners operating in the IT sector allows us to have a continuous and profitable exchange of knowledge in order to always offer you the best possible solution.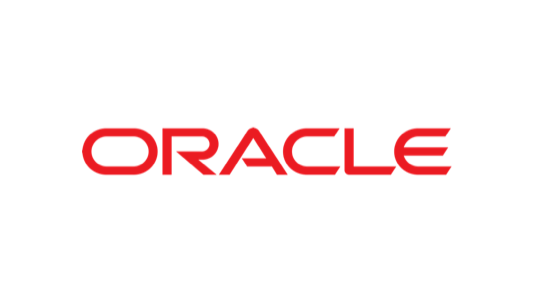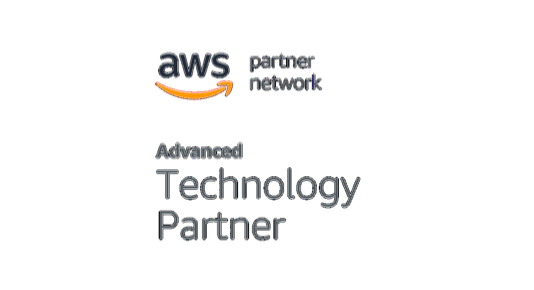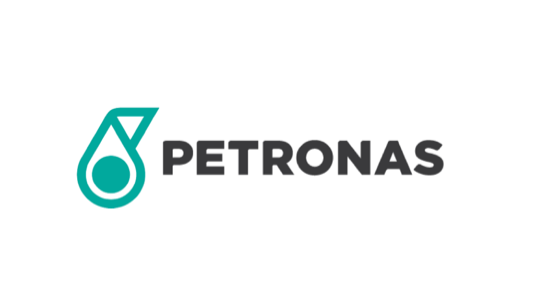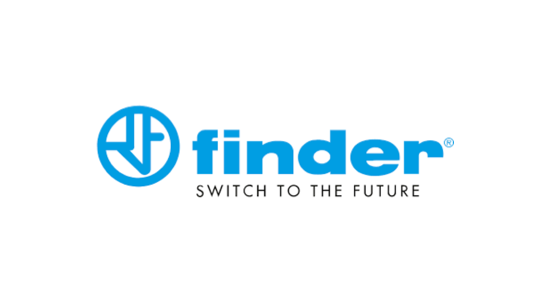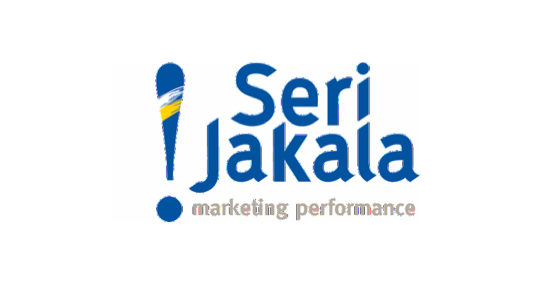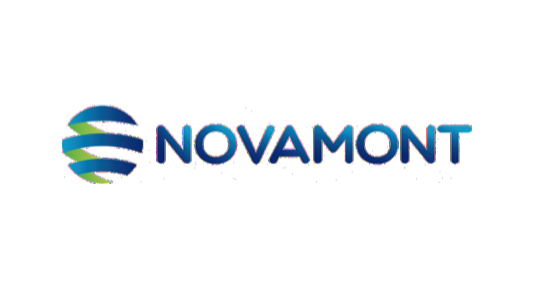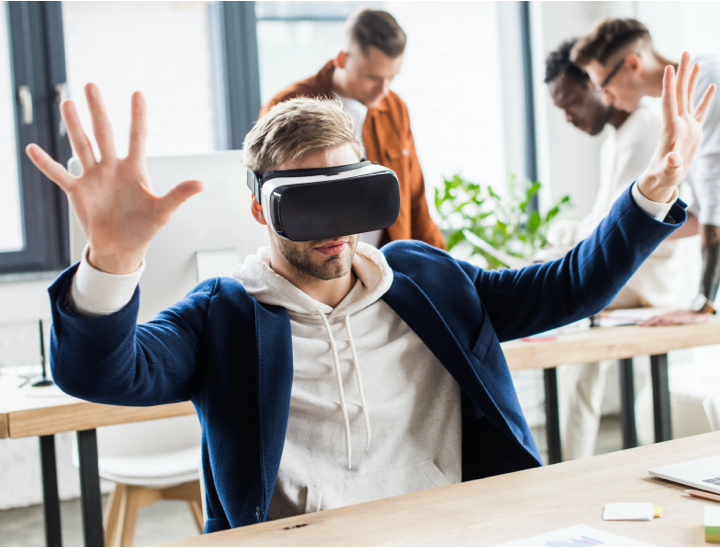 Join the team
We believe in competence and team spirit. We are always looking for new professionals passionate about technology, who want to challenge each other and make a contribution on tech projects in the Telco field.
Find out more