Skip to content
Continuity. Protection. Optimization.
Ensure the continuity of your business without interruptions
Protect your brand image and protect customers
Reduce the costs of reallocating resources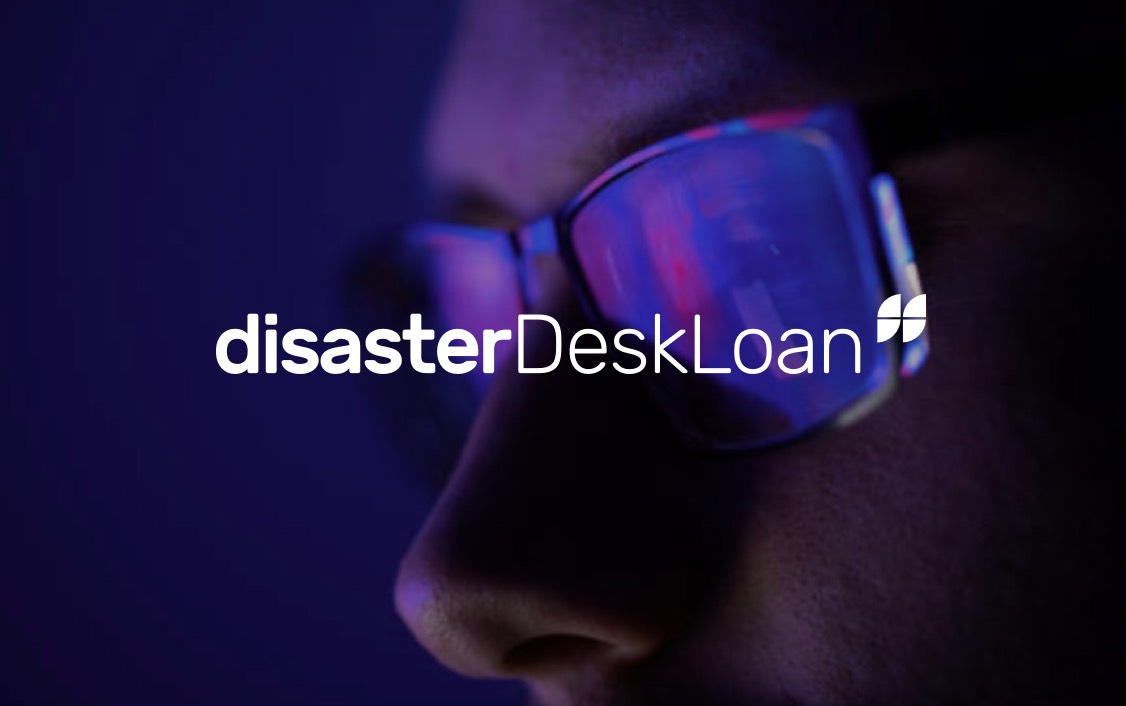 Disaster Desk Loan, what is it?
Cyber attacks, infrastructural accidents, emergencies and breakdowns on the line, natural disasters. When the business is linked to the network, the pitfalls due to inefficiencies can be many.
With our Disaster Desk Loan service, in the event of breakdowns or emergencies, you can start the procedure for quickly making one or more dedicated workstations available . Within 4 hours, the authorized personnel of your company will be able to reach one of the INGO SpA offices where they will find the workstations ready and operational, so as to continue their work without interruption. Each workstation can be used in multi-client mode and includes everything you need: customized software connected to your systems, USB key, telephone, fax and fax server, printer, scanner and copier.
The work area and each single station are available 24/24 h, 7 days a week, 365 days a year.
Contact us
are you interested in our services?
Contact us for more information or to request a quote
Contact us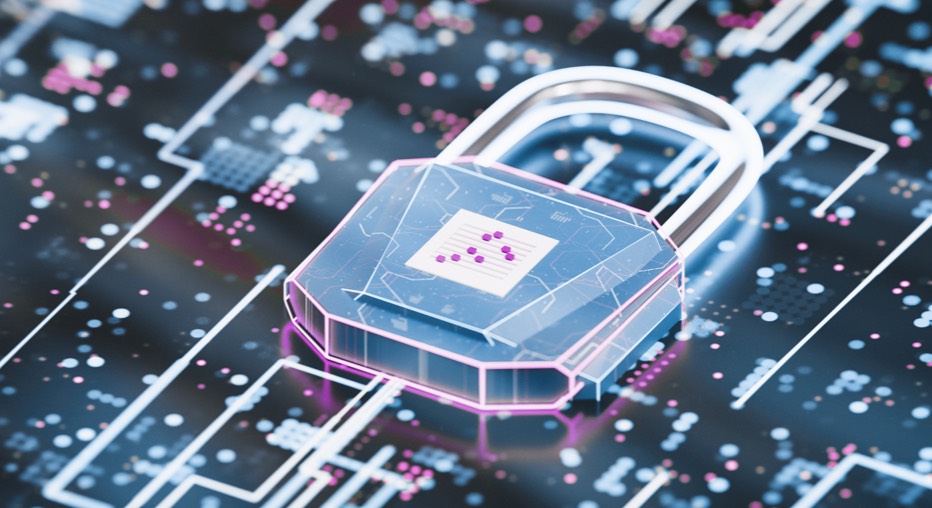 Disaster Recovery
Restore your communications in the event of telephone outages or line interruptions.