Skip to content
Continuity. Safety. Efficiency
Always remain reachable
Protect your company's image
Eliminate customer disruption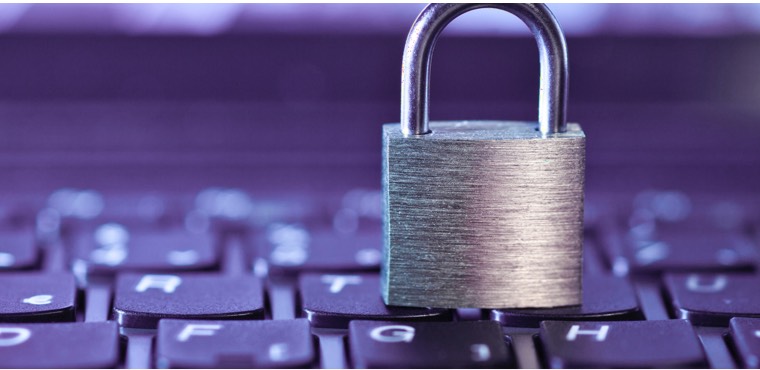 Disaster Recovery, what is it about?
The Disaster Recovery service allows you to always be reachable, even in the event of breakdowns or problems on the telephone line.
In the event of outages due to temporary damage on your company's network, or a line interruption, you can start the procedure for securing your communications : from that moment on, every phone call will be immediately diverted and managed by the Phonetica Service Center, the contact center of the INGO Group, under the guarantee from the National Assistance Center (CNA). The continuity service will be active for the entire duration of the outage, until the line is restored.
Contact us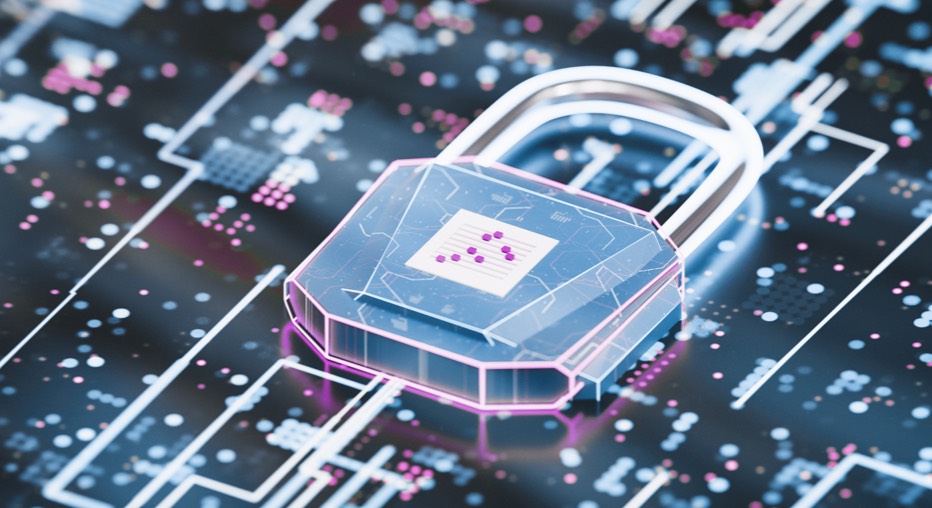 Disaster Desk Loan
In the event of operational inability of your company headquarters, access the instant office which is always active.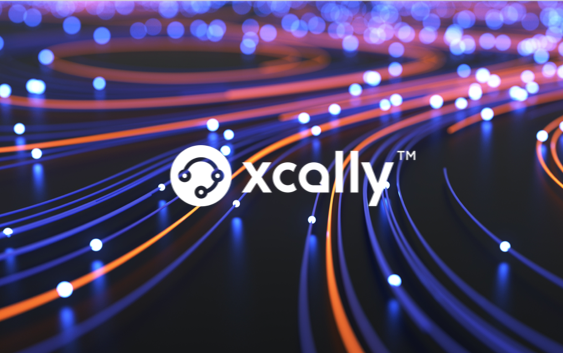 Xcally
Communicate with your customers on every channel and improve the performance of your contact center.