Skip to content
More results. More flexibility. More skills.
Reduce time and costs and increase performance
Choose the architecture that best suits your business
You have a team of specialized consultants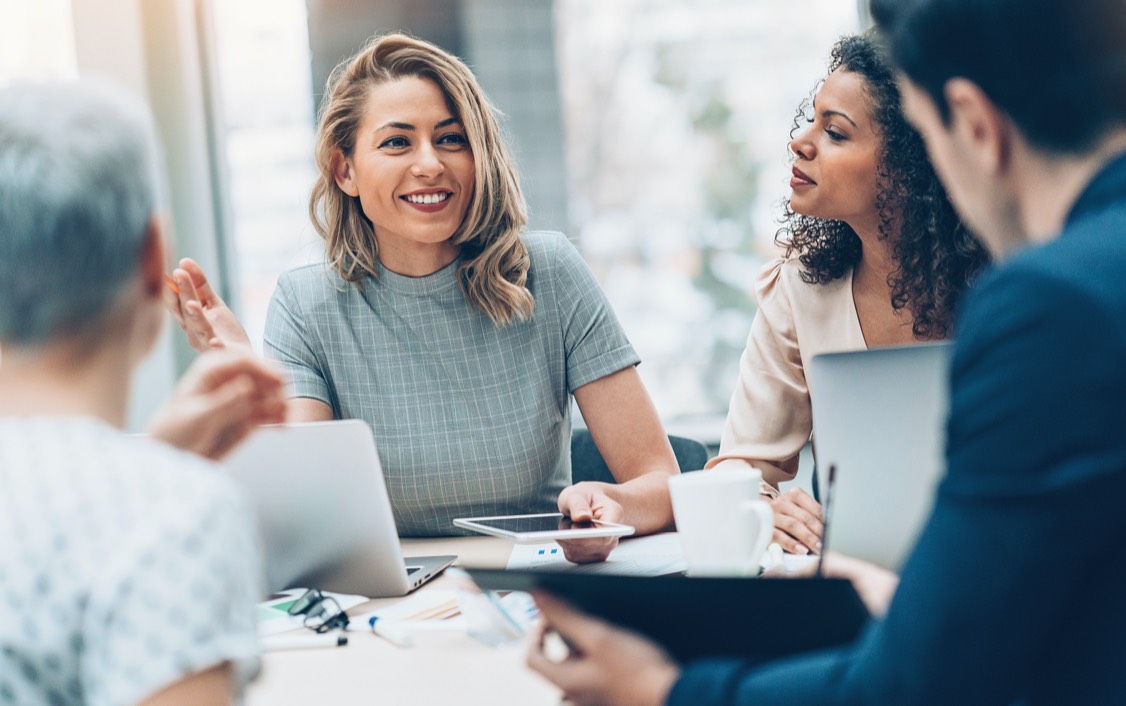 Open Source Management, what is it about?
We provide your company with a team specialized in Open database management: from performance assessment, to high availability, to disaster recovery, through backup, scripting and monitoring on the most complex on-premise, virtual, distributed and Cloud architectures.
We operate on installations and architectures ranging from the most popular relational databases such as MySQL and PostgreSQL , to the most well-known forks such as MariaD and Percona , to NoSQL such as MongoDB and Redis , to columnar like ClickHouse with extraordinary results in terms of time, performance and costs. Also important are the skills on the most powerful data migration and ETL tools such as Kettle PDI and ApacheNiFi .
Contact us
Improve your performance with us
Choose our services, together we will build the ideal path to improve the performance of your database.
Assessment
We photograph the current situation to define the needs of your company
Interpretation of the data
Let's read the data to understand the significant indicators
Definition of action list
We define the steps to take
Start business
Let's start the path to improve the performance of your DB
are you interested in our services?
Contact us for more information or to request a quote.
Contact us