Skip to content
More partnerships. More customization. More performance.
Use an Oracle Golden Partner
Build tailor-made projects for your company
Optimize your performance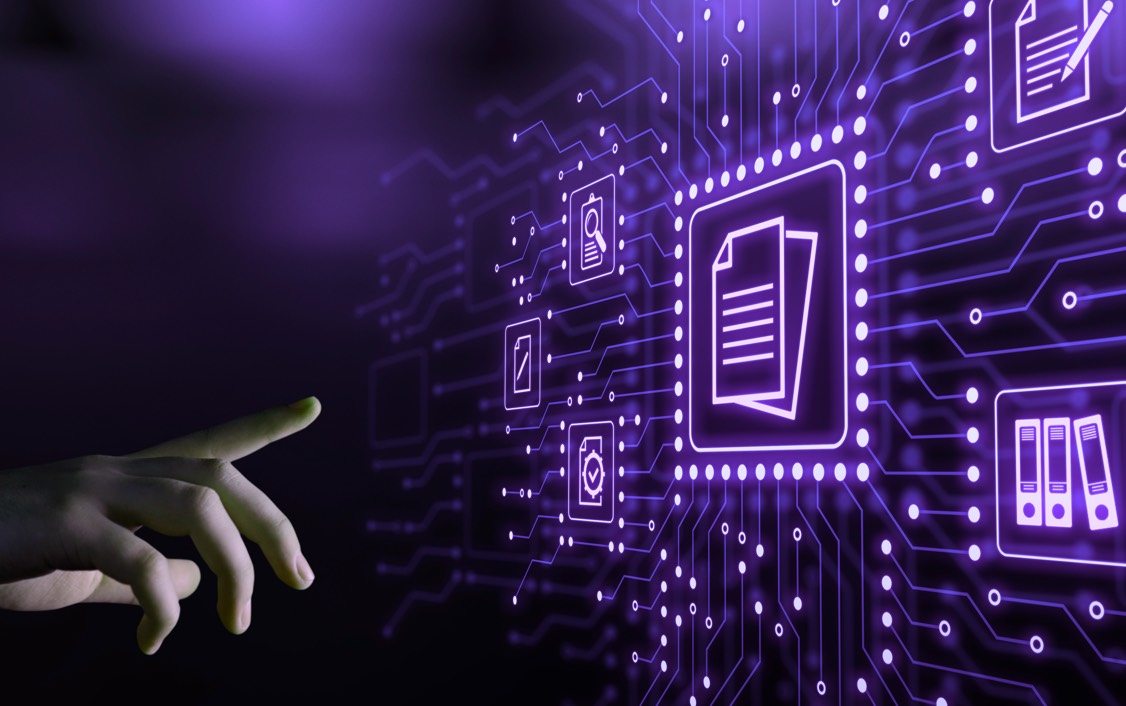 System & Database Administration, what is it about?
Through our division dedicated to Oracle Professional Services, we put at your disposal a team specialized in Oracle database management , from performance assessment,
From high availability, to disaster recovery, through backup, scripting and programming , based on the most popular operating systems, such as Linux and Windows, and on the most recent on-premise, virtual, distributed and Cloud architectures.
We put our decades of upgrade, patching and performance assessment skills at the service of your company on Oracle Ebusiness Suite, Oracle Business Intelligence, Oracle Database Appliance, Oracle Virtual Manager and Oracle Access Manager environments.
Contact us
A winning path
Trust us, we will guide you on a path to achieve the improvement of your performance.
Assessment
We define the needs of your company by evaluating the current situation
Interpretation of the data
Let's read the data to understand the significant indicators
Definition of action list
We define the steps to take
Start business
Let's start the path to improve the performance of your DB
are you interested in our services?
Contact us for more information or to request a quote.
Contact us