Skip to content
More involvement. More customer satisfaction. More privacy.
Make your contact center more engaging and productive
Improve customer satisfaction by strengthening the emotional connection
Ensure data protection and privacy
Vidaoo, what is it about?
Vidaoo is the WebRTC video conference solution dedicated to enhancing contact center and company collaboration services . A tool that allows you to be even closer to your customers and your work team thanks to video technology.
Contact us
Many needs, one platform
Find out everything you can do with Vidaoo.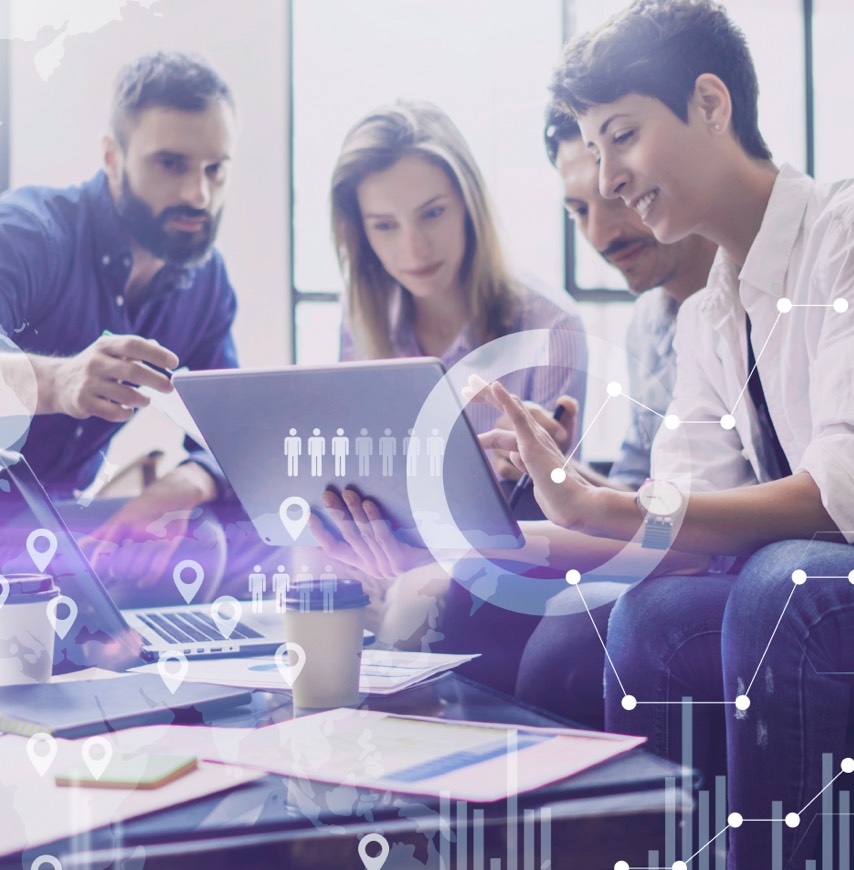 Customer service
Provide instant video support, conduct preliminary technical assessment, and resolve complex issues.
Accessibility
Increase your presence in the area, guarantee continuity and quick access to your services with assisted video workstations.
Cooperation
Stay connected with your team, organize meetings, events, demos and invite up to 100 people to join.
All the advantages of Vidaoo
No downloads
Customers can initiate a video call directly from their browser using the device of their choice.
Simple
Schedule, answer and join video calls easily.
Agile
Transfer inquiries from chat to video call, diagnose the problem and ensure the right support.
Productivity and assistance just a click away
Automate actions
Such as sending an email or a call to Web Services via Webhook.
Share your screen
To make the customer experience more immersive and engaging.
Record meetings
Archive files and retrieve them whenever you want with ease.
Customize the interface
Use the SDK to strengthen your brand image.
Manage independently
Customize plan and active licenses and pay via Stripe.
Choose the plan that's right for you
Discover the plan that best suits your needs, activate Vidaoo and start providing your customers with a quality video tech care service!
Videomeeting license for 100 participants
90 days of registration retention
Automation
API
Automation SIP Trunk
Videomeeting license for 100 participants
90 days of registration retention
Automation
API
Automation SIP Trunk
Videomeeting license for 100 participants
90 days of registration retention
Automation
API
Automation SIP Trunk
Videomeeting license for 100 participants
90 days of registration retention
Automation
API
Automation SIP Trunk