Skip to content
Flexible and scalable solutions for Customer Management
Thanks to the constant commitment to research and development of advanced technologies in the field of machine learning , AI and Big Data , we offer the market advanced products for contact center management and customer experience , including XCALLY Omnichannel Software, distributed worldwide.
We also provide IT services for business continuity and risk management and consultancy projects in the data base management area.
We evolve your caring model
Our mission is to support companies in the creation of new advanced and tailor-made caring models, capable of eliminating distances and breaking down brand-customer barriers.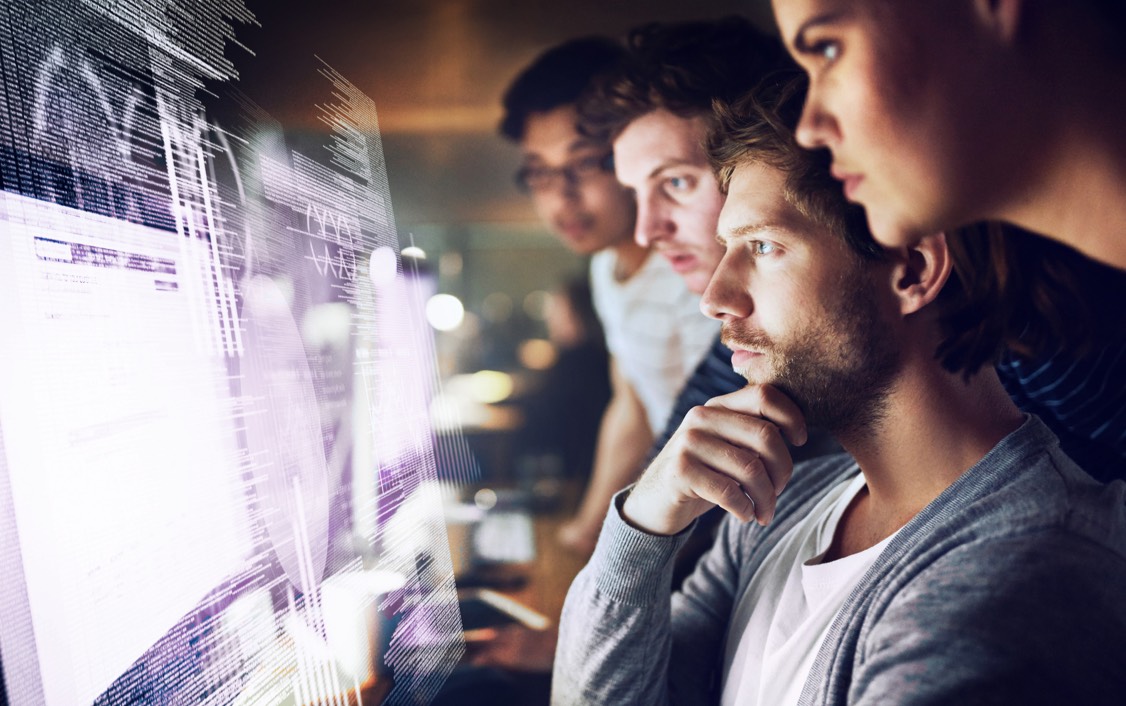 Technology at the service of relationships
We are committed every day to the development of cutting-edge platforms and tools to offer solutions capable of responding to the most complex interaction needs, through communication channels designed on the real needs of process, language and habits.
Our history
We were born in 2007 at the I3P Technological Campus of the Polytechnic of Turin. In 2010 we were named Start-up of the year by a pool of experts who evaluated the companies with the best operating results combined with innovation.
Since 2020 we have been part of INGO as the Group's Technology Provider.